Fishing in Minies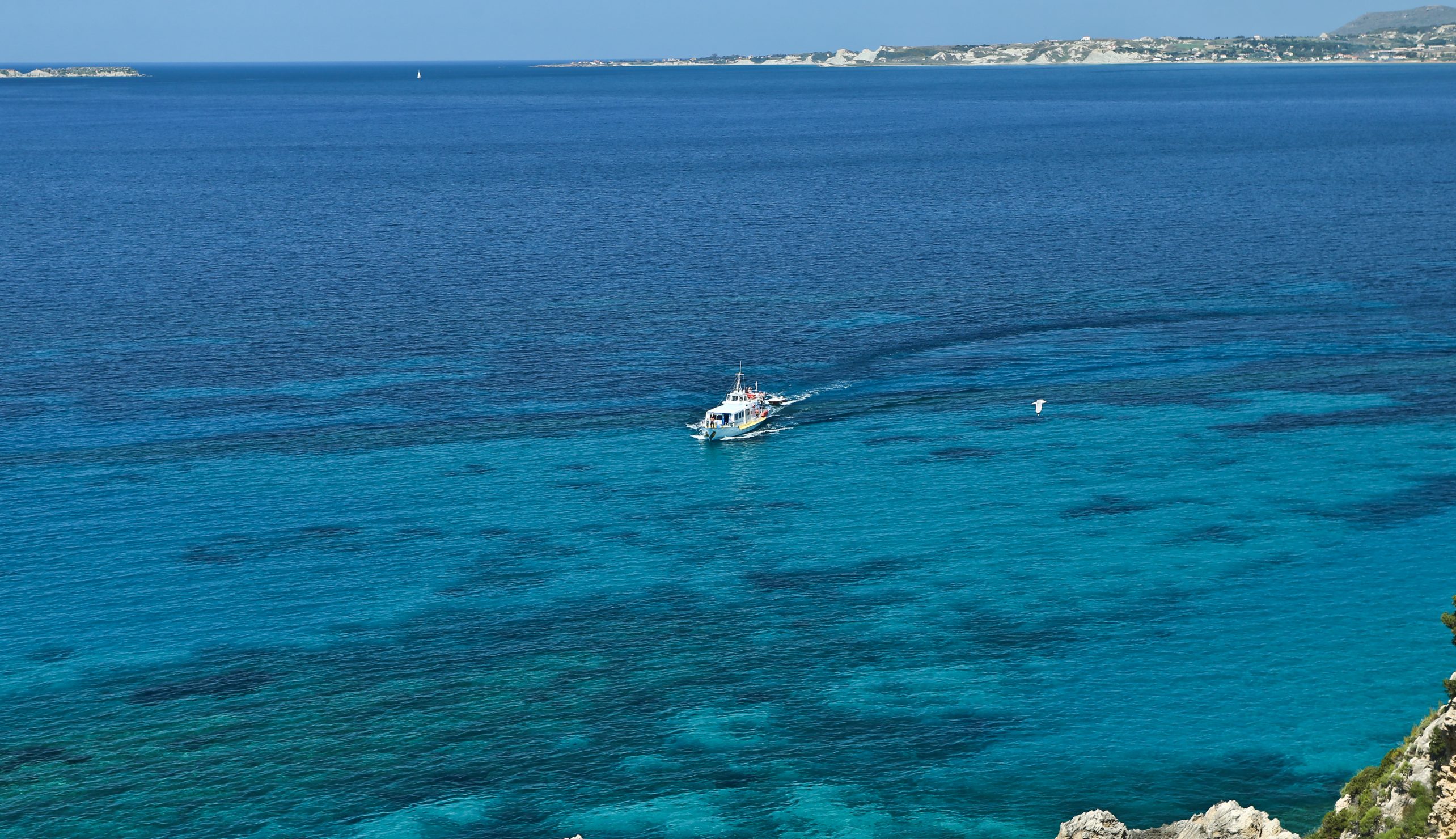 The beach of Spasmata, as well as all the beaches near our hotel, is the ideal location for fishing. It is suitable for all types of fishing, because of the morphology of the seabed in the area; this creates "psaromeries," a word that literally translates to "fish areas."
Whether by land or by sea, you can experience an incredibly enjoyable day – in the rocks, octopus are camouflaged and hidden in the crevices, along with crabs and mussels. They can be approached by swimming up to them or by land, either by using a harpoon or by snorkeling up close.
While swimming in the shallow waters or a beachside suntrap, you will find shiny shellfish known as "gialisteres," which have tasty, red meat and perhaps you will even find a rarer shellfish, known as kydonia, to accompany your evening ouzo!
So, take your bait and fishing pole and find a spot to dip your pole into the sea and start fishing; your fisherman's instinct will lead you to the right location. Out in the open sea, you will be able to see the fishing boats collecting their nets. As the fish are trying to avoid them, they will be coming towards your direction, increasing your chances. Perfect! And, if you have a boat of your own, or if you like to snorkel and go underwater fishing, the possibility that you will be able to come back with enough fish to fill your frying pan or to cover the grill are even greater.
Good bait for any type of fishing in shallow waters (up to 12 meters) will help you catch varieties of young bream fish (the two most common in the Mediterranean Sea are the "sargos" and the "tsipoura"), bass and rumble fish. If you can go deeper, at approximately 30 meters, you will be able to find snappers and mullets. Dare to throw a longline on the sea foam. WIth one passing of a school of bogues or saddled breams, you will be overjoyed!